Technogenetics is an innovative company that has been operating for over 30 years in the field of immunodiagnostics and molecular genetics, meeting the diagnostic needs of public and private test laboratories.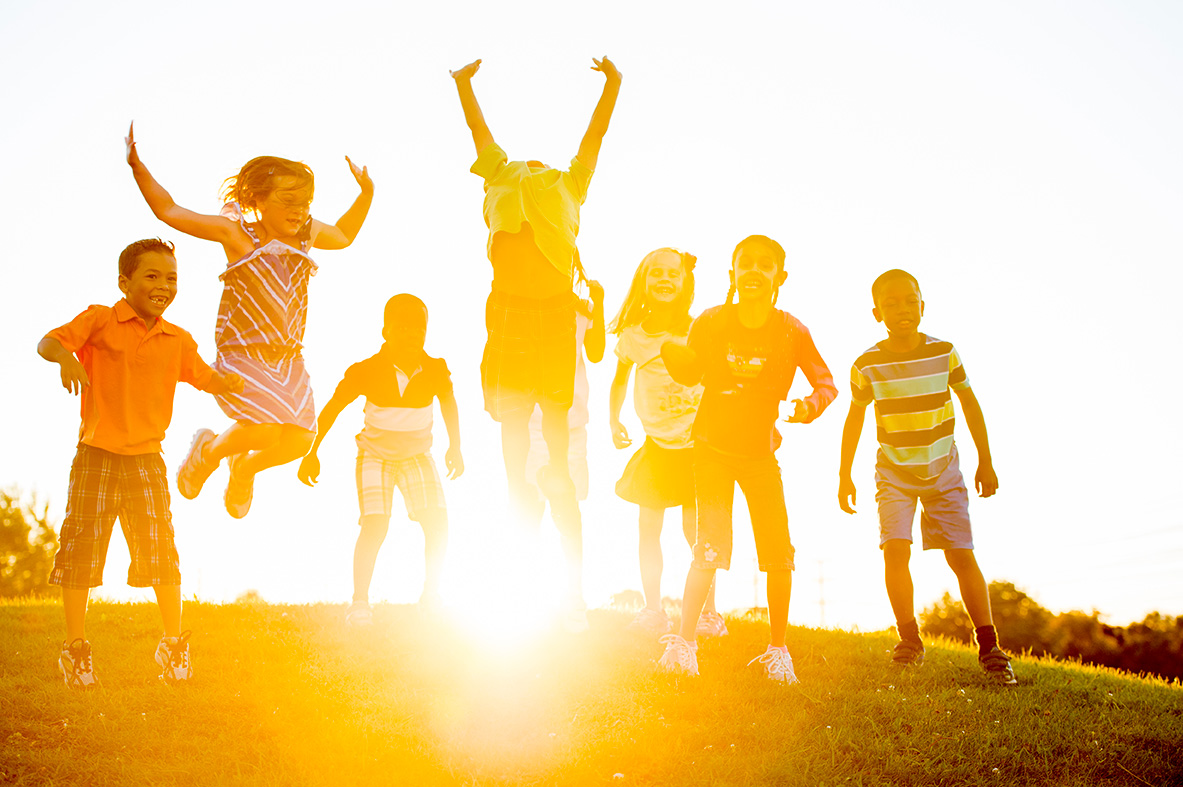 Mission and Vision
Technogenetics has been active for over 30 years in the area of diagnostic research and biotechnologies.
Read more
Research & Development
Research & Development have always been among the strengths of Technogenetics, on which the company bases its mission and activities. In pursuing them, Technogenetics can rely on the work of professionals who strive to provide information and solutions aimed at improving diagnostic definition and research into many diseases.
Read more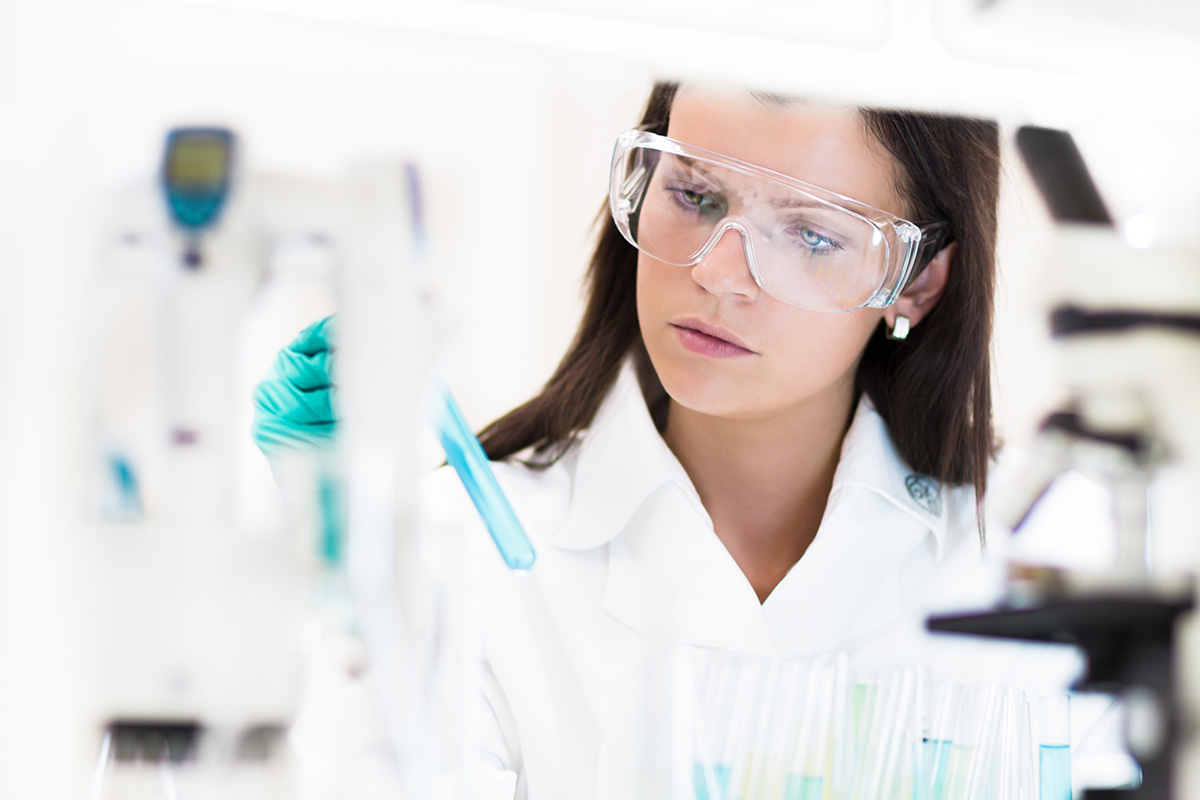 Customer care
Customer focus has always been one of the key drivers of Technogenetics' value proposition: we guarantee quality customer service, pre and post-sales support, and a number of activities carried out both locally and at our headquarters to ensure customer centricity and customer satisfaction.